The Splendid three stars hotel situated in the heart of Crans Montana welcomes you into its very cosy environment for a romantic getaway or a night very close to ski slopes. Enjoy different activities: VTT, golf, ski, climbing, hiking.
News
Site under video surveillance
Opening dates of our hotel
June 08th to October 05th, 2023
Opening dates of our restaurant
June 08th to September 25th, 2023
Special opening on reservation outside these dates.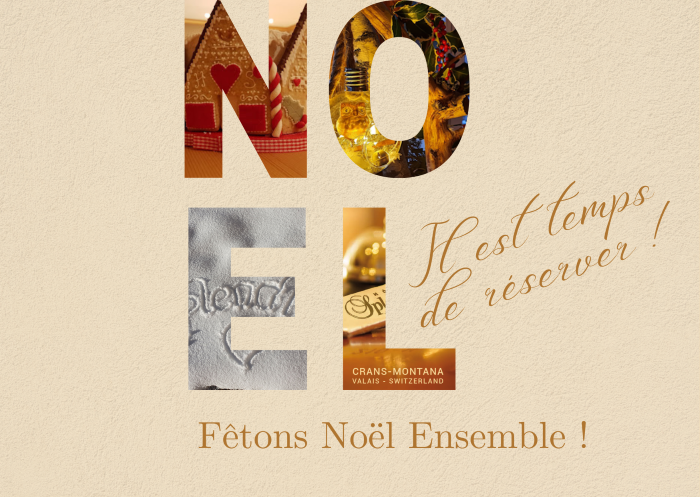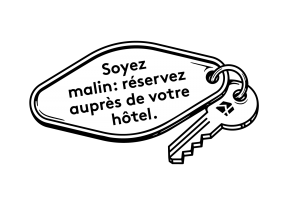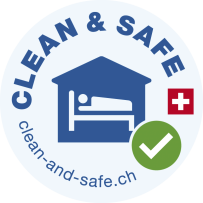 The "Splendide" History…
Founded in 1954 by Aloys and Marianne Barras and directed from more than 24 years by the new generation, Le Splendide celebrates in 2019, its 65 years of existence!
Enlarged and renewed in different periods, the Hotel has fitted itself to the Tourism's evolution.
«Splendide Spirit »
It is a building both ancient and modern, with its charme and particularities, a place full of history, that of our guests and of Barras's family. It is also a privileged welcome, with its hospitality tradition, in order to make our guests feel like home, just for the time of relaxing.
Welcome to our Hotel !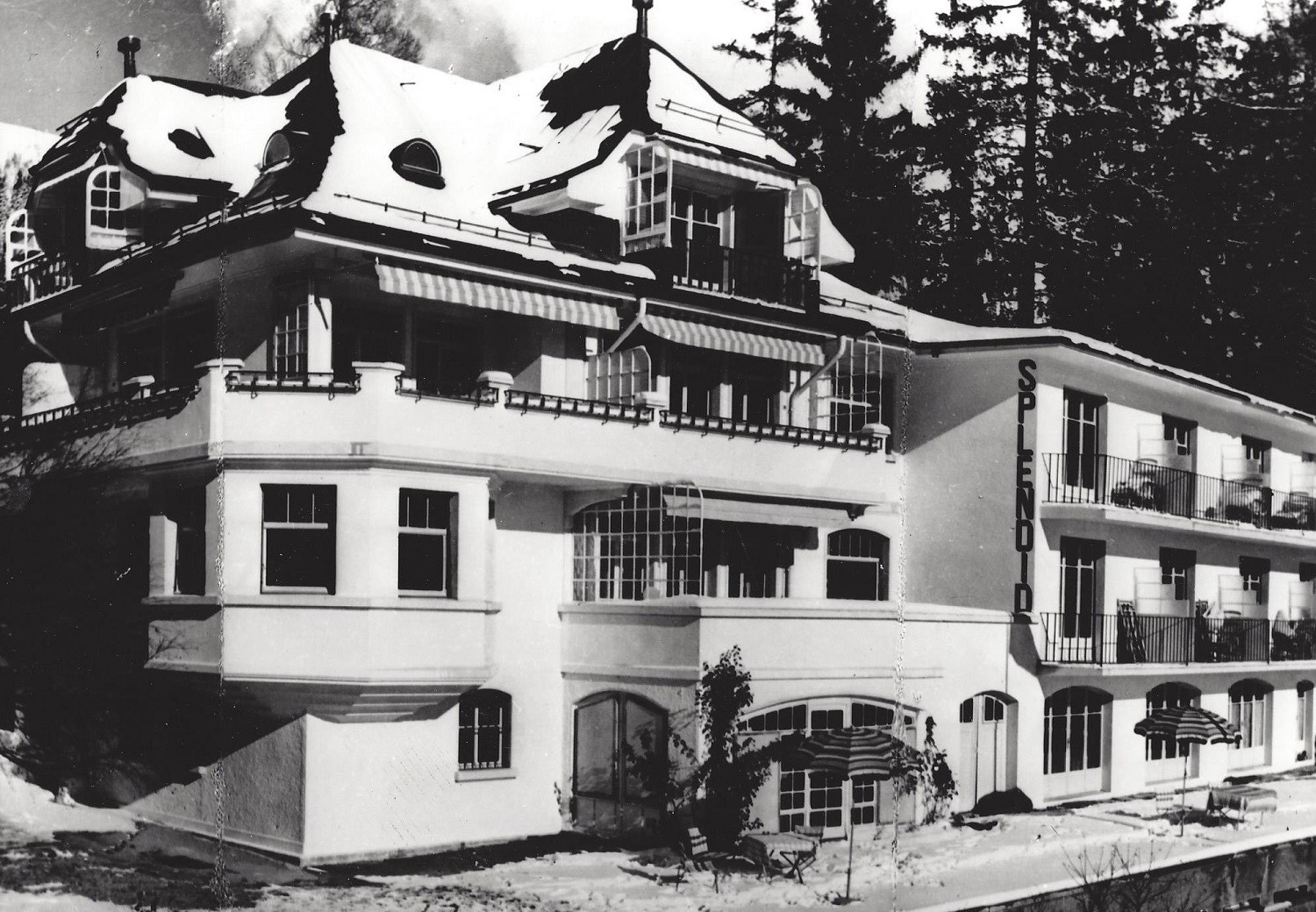 The guest rooms are  renovated and furnished with great care, with light wood and warm colours, and are all equipped with a bath or shower, flat-screen TV, direct-dial phone, Wifi and more than 90% boast a private balcony.
The hotel is owner-managed and is proud of its long affiliation with the Swiss Society of Hoteliers (SSH) for the past 65 years.  The owners are graduates of the renowned Hotel Management School of Lausanne.
To sum up, modern comforts and a warm and personal welcome
not to mention carefully prepared cuisine all contribute to
the long-lasting loyalty of our guests.
Le Splendide***, the hotel to which you will return again and again!
The best location
Situated a few minutes by foot from the centre of the resort, with its boutiques, outdoor cafés, the ski-lifts, the assembly point for the Swiss Ski School and all the other sporting infrastructure, our hotel, renovated in 2015,  benefits from its exceptionally quiet location – one of the most beautiful in Crans-Montana. You will enjoy the a panoramic view of the Alps of Valais and the golf course. The extensive and well-tended private gardens are inspiring and serve to enhance this idyllic alpine setting. A free local shuttle-bus, with its stop just two minutes away, provides regular runs to the ski-lifts, as well as a departure point for the main excursions outside the resort. Private car places for our guests.
In short, an ideal location that is both central and tranquil!